When you're shopping for a luxury car, it's only a matter of time before someone brings up Volvo. The king of Scandinavian design, Volvo's lineup includes everything from sleek sedans to family-friendly wagons, versatile SUVs and more.
When you reach out to the sales team at Union Park Volvo Cars, you'll find us ready and waiting with the Volvo models you want. Best of all? We can offer you certified pre-owned options that deliver the best of the Volvo lineup for less.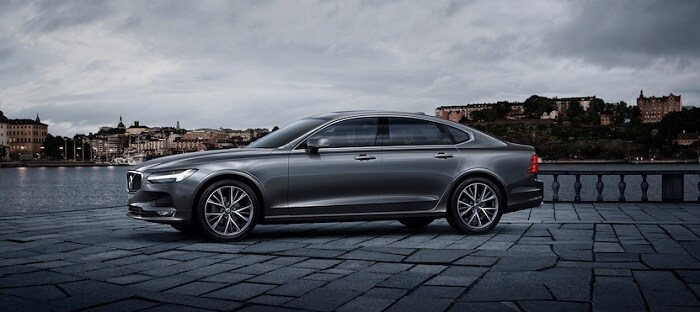 What's Waiting in Our Current Certified Pre-Owned Inventory?
When you visit our dealership in the Wilmington, DE area, you'll find a wealth of CPO options available for sale. These include popular Volvo sedans like the Volvo S60 and Volvo S90. And those are just the start! We can likewise connect you to CPO models for Volvo favorites like the:
Volvo XC40
Volvo XC60
Volvo XC90
Volvo V60
Volvo V60 Cross Country
Volvo V90
These certified pre-owned models are recent-year and can offer low mileage and more. Most importantly? Our certified pre-owned models all have to pass through strict multipoint inspections. These inspections are conducted by independent officials and designed to make sure CPO prospects can provide an experience on par with something new.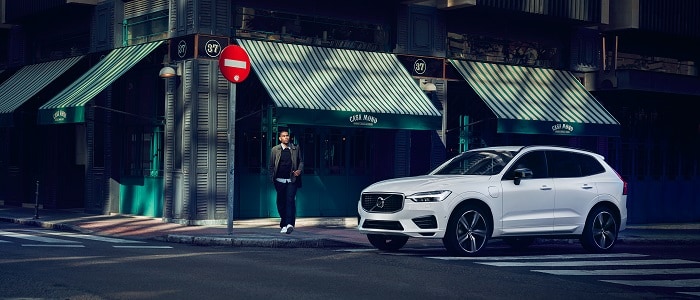 Schedule Your Certified Pre-Owned Test Drive at Union Park Volvo Cars
Would you like to know more about the certified pre-owned inventory at Union Park Volvo Cars? Reach out to the sales team at Union Park Volvo Cars and let them know what you're looking for. Our team would be delighted to tell you more about all of the options available at our dealership. We're certain we can send you home behind the wheel of a CPO model you'll love, complete with affordable financing.