Volvo has some of the best new models available on the market today. Not that that does you much good, of course, if you can't find a place to charge them.
Luckily, drivers in places like Wilmington and Newark, DE will find plenty of charging station options available all across the state of Delaware.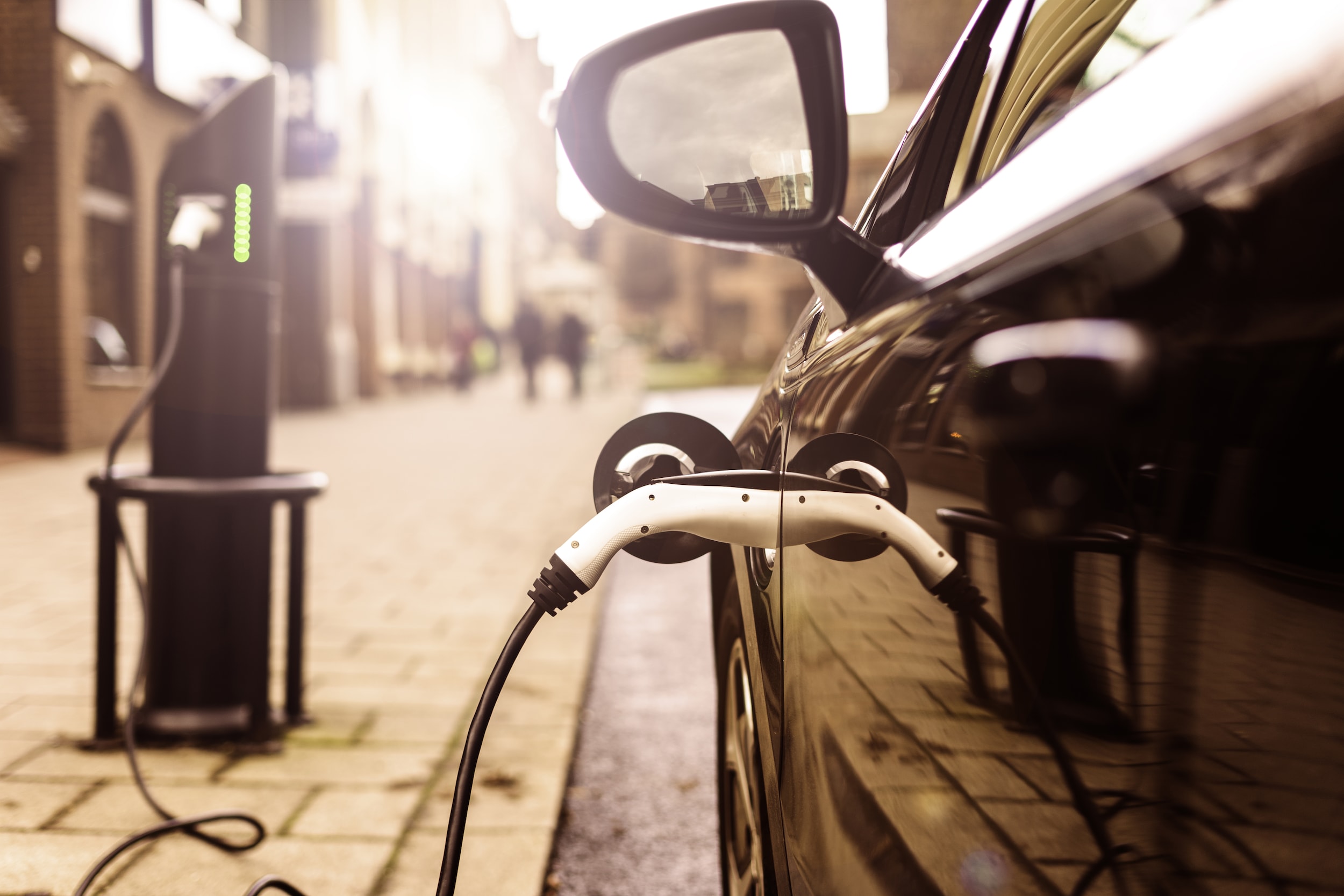 Charging Stations are Waiting in Wilmington, DE and More
If you're looking for a charging station, you'll find some great options waiting for you. These include several ChargePoint Charging Station in places like Wilmington, Milford, and Georgetown, DE. There are similar vehicle charging stations waiting in places like Laurel, Dover, DE, and more.
These charging stations are perfect for helping drivers make use of electric and plug-in hybrid models like the Volvo XC40, Volvo XC60, and Volvo XC90. With access to a charging station and a new model like the Volvo S90 or Volvo V60 Recharge Plug-in Hybrid, you'll have everything you need to go further in your vehicle while saving at the gas pump.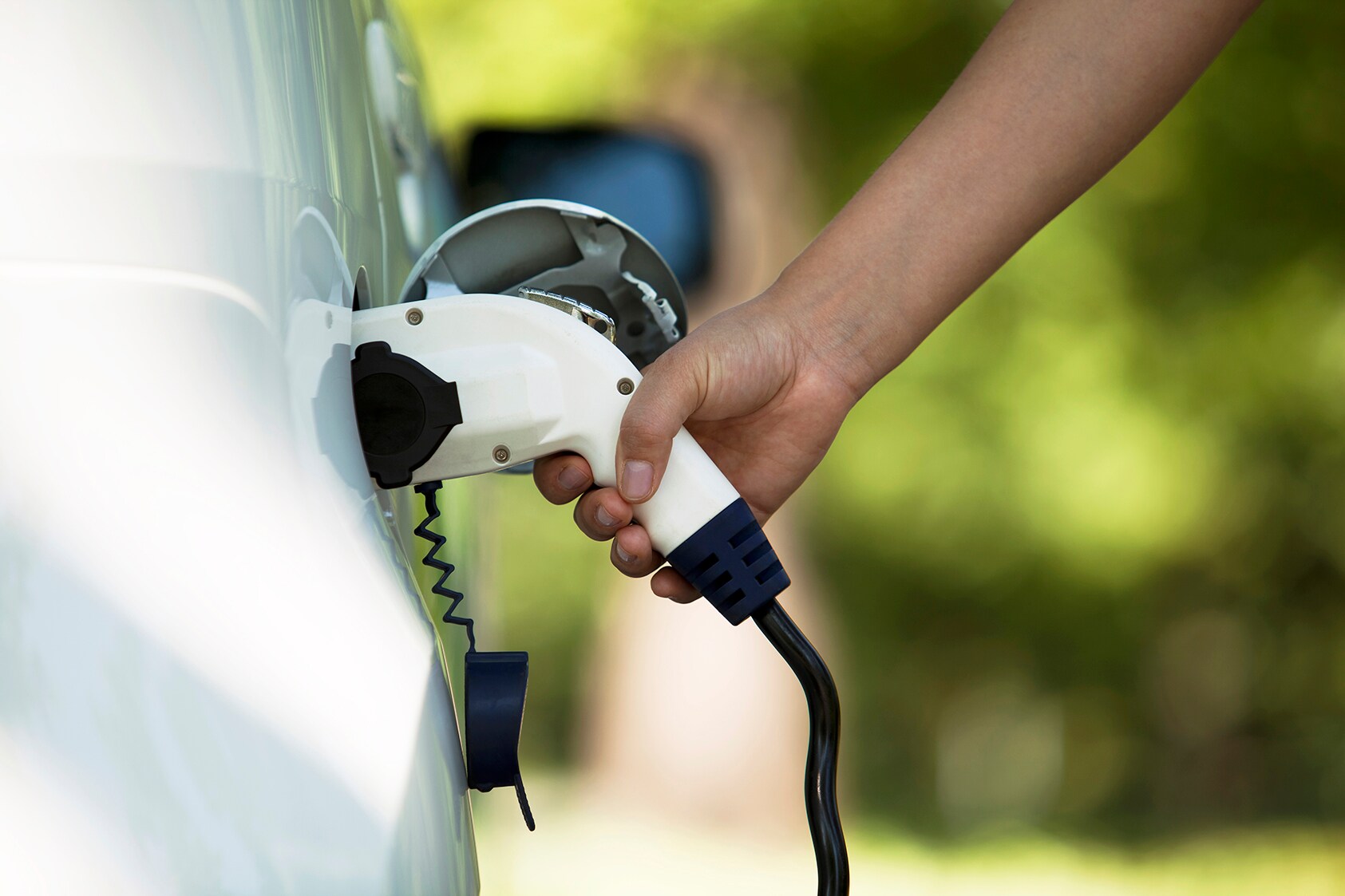 Contact Union Park Volvo Today to Learn More
Would you like to know more about the charging stations available in your area? Give us a call at Union Park Volvo! We can help direct you to a charging near us and near you.
We can likewise tell you more about the new Volvo hybrids and electric option available for drivers like you. Don't hesitate to give us a call today and tell us what you're looking for. We're confident we have a new hybrid or electric model that will meet all of your driving needs.