If there's one thing that most Wilmington and Newark, DE drivers can agree on, it's that they like they idea of electric cars. It's not hard to see why when you consider everything that the newest models bring to the table. When you drive home in a new Volvo electric, for instance, you'll enjoy all the benefits of a luxury car, minus the expenses of a traditional gasoline-powered engine.
What you might not realize, is that the state of Delaware offers incentives to help people and communities make better use of the electric cars they want.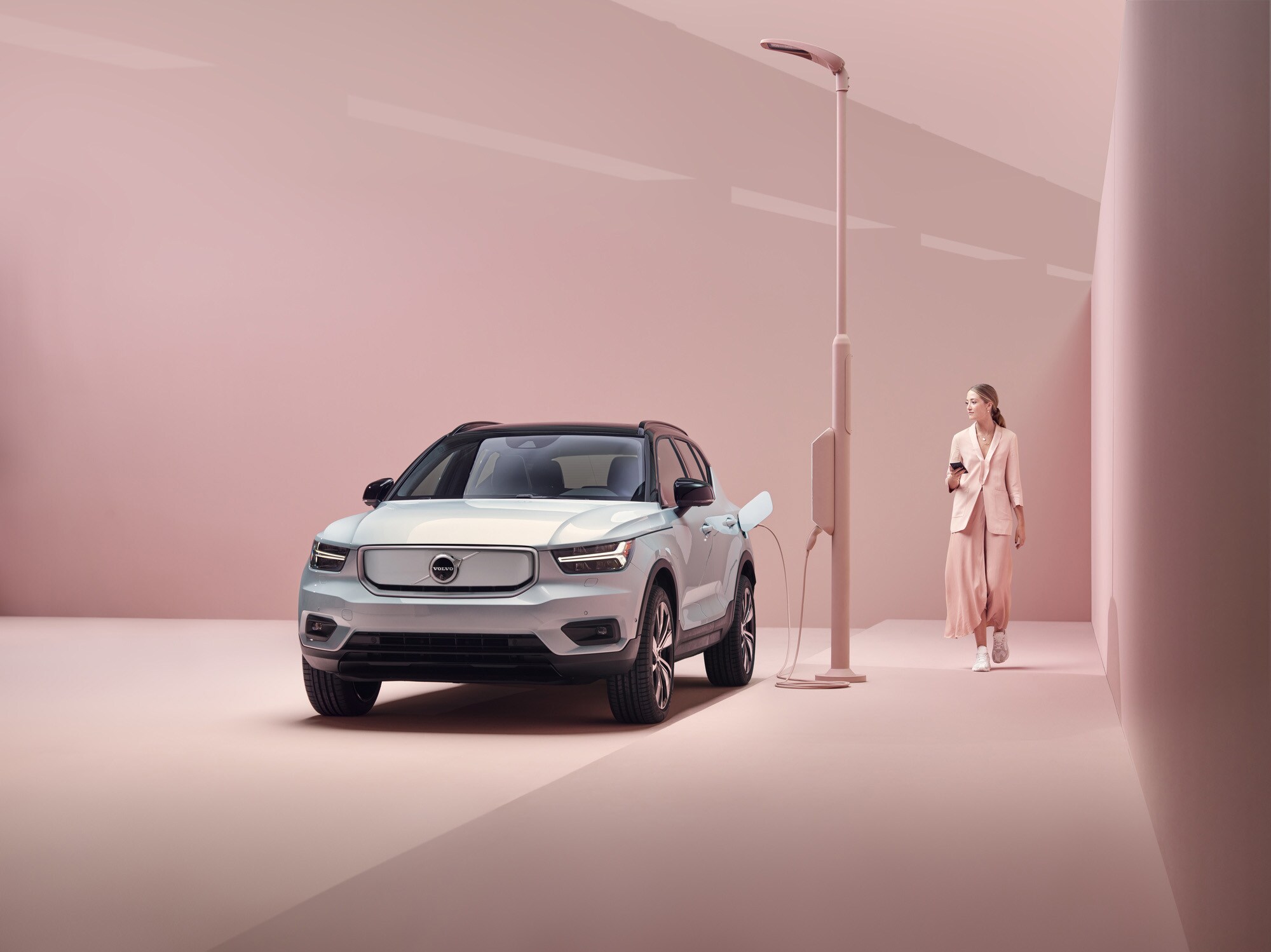 Explore Delaware's Electric-Vehicle Incentives
One of the biggest obstacles many of our customers cite when it comes to their electric car ambitions? A lack of charging stations. Hoping to help fix that, the state of Delaware is offering valuable incentives to help communities and businesses install new charging stations with less expense. These electric charging station rebates are worth thousands of dollars and help drivers make easier use of your electric vehicle.
Charging stations aren't the only things eligible for money-saving rebates, however. The state is also offering rebates for people who buy electric vehicles themselves. On such rebate offer up to $2,500 to drivers who invest in a new battery electric vehicle. That rebate can go a long way toward making something like the Volvo XC40 Pure Electric more affordable.
Learn More About the Rebates you Might Qualify For
Are you curious about the electric vehicles available in your area? Contact the sales team at Union Park Volvo. We can tell you about the hybrid and electric models waiting in our new inventory. We can also help to fill you in on other offers and state rebates that cold help you save.