Just as we humans need a day to pamper ourselves, so too do our vehicles. At the Union Park Volvo Cars Auto Spa in Wilmington, we do just that. Our goal is to treat your vehicle to a thorough cleaning and detailing process to make it shine like new. After all, it's important to maintain your luxury vehicle's integrity as the years pass, not just in terms of your routine maintenance, but in the little things.
Services We Provide
At the Union Park Volvo Cars Auto Spa, we can give your car, truck, van, or SUV a range of different interior and exterior services. At a base level, we hand wash every vehicle and can clean your wheels and dress your tires. We add a layer of spray wax after the wash to help it shine and protect it.
If you want your interior done, we can shampoo and steam extract your vehicle's carpets, fabric seats, and floormats. And if your upholstery is leather or vinyl, we are equipped to clean and dress that as well. We also have a variety of other services including road paint and tar removal, spot touching, and odor elimination.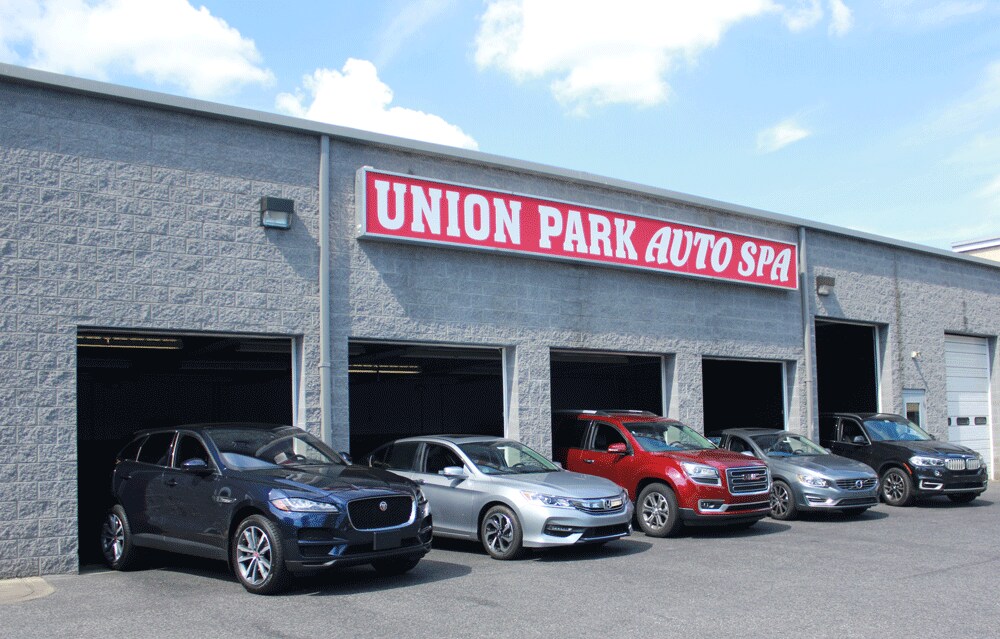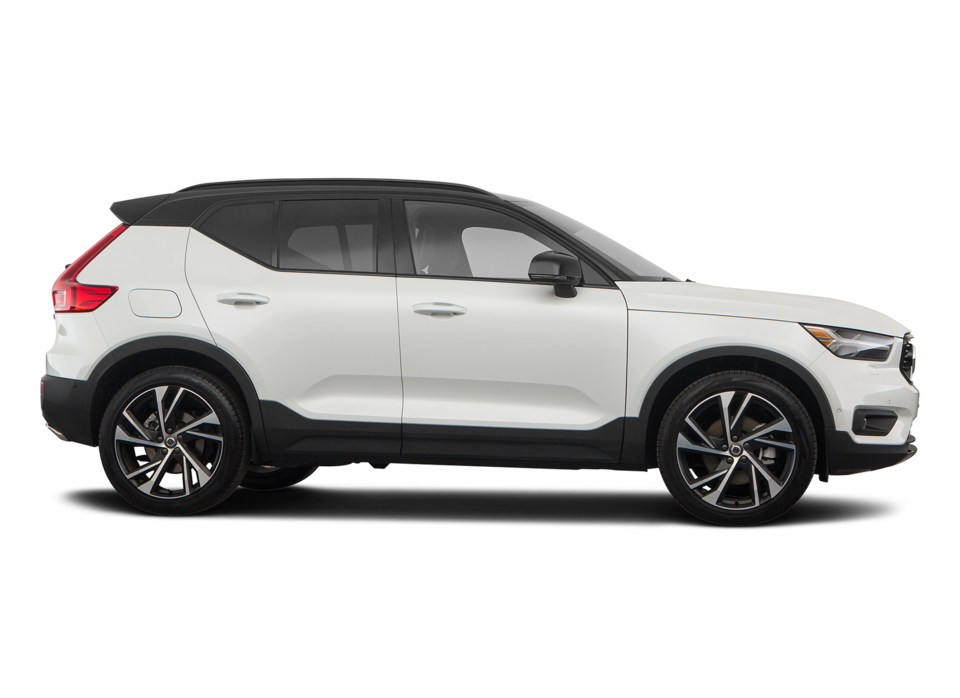 Experienced Professionals to Handle Your Vehicle with Care
We employ an expert team of professionals who have handled hundreds of cars, trucks, vans, and SUVs just like yours. We're confident that you'll be thrilled with the results, and we can get the job done with speed and efficiency. No matter if you're a luxury car owner or not, you can enjoy the benefit of the Auto Spa at Union Park Volvo Cars.
Treat Your Volvo Today
Every vehicle deserves to look its best, so treat your ride to a day at the Auto Spa today.
Browse Available Services
Hand Wash
Vehicle Pre-Soaked & De-Bugged. Washed by Hand
Wheels Cleaned & Tires Dressed
Spray Wax Applied
Console and Dash Dusted
Windows Cleaned Inside and Out
Vehicle Interior Vacuumed
*Trunk &Cargo Area Upon Request
Wash & Wax
Hand Wash
Carnauba Was Applied for Protection
Interior Detail
Hand Wash
Shampoo and Steam Extract Carpets, Floormats and Fabric Seats
Clean and Dress Interior Vinyl and Leather (if applicable)
Headliners Spot Cleaned Upon Request

*Add Hand Wax for an Additional $44.95
Exterior Detail
Hand Wash
Buffing and Polishing Paint to Remove Swirls, Light Scratches and Minor Imperfections
Carnauba Wax Hand Applied for Protection
Vinyl Dressing Applied to Outside Textured Moldings
Full Detail
Includes Interior and Exterior Detail
*Please See Previous Descriptions for Services.
Headlamp Restoration
Removal of Hazing and Oxidation to Restore Clarity
Wet Sanding, Buffing and Polishing Procedure
Finished with Carnauba Wax for Protection
Ask About Our Other Services
Road Paint and Tar Removal
Touch Up Paint
Spot Buffing
Mal Odor Removal
Tint Removal
Paintless Dent and Door Ding Removal